Tania McLeish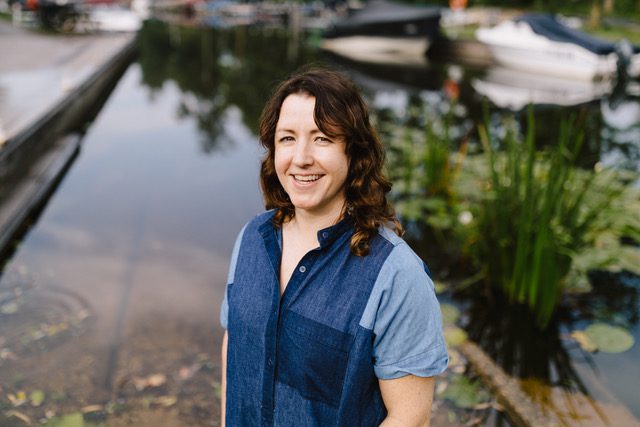 Underwater Hockey Player
'Tania has always worked hard to achieve at sport and life' said Rod McLeish, Tanias father at her induction into the Baw Baw Sporting Walk of Fame.
Tania McLeish had an exceptional career in the sport of Underwater Hockey both as a player (1995-2012) and coach (1995-present).
She is a three-time World Champion having won gold with the Australian Women's team in 2002 and then captained the 2006 and 2008 teams to victory. In the 5 world championships, Tania participated in as a player the Australian Women's team did not finish outside of the medals (3 gold, 1 silver, and 1 bronze).
For more than a decade, Tania was also a key member of the Victorian Women's Underwater Hockey team which secured multiple gold medals (in 1998, 1999, 2006 & 2008) at the Australian National Titles through the 1990s and 2000s.
While playing elite sport, Tania simultaneously ascended into an international business career with Nike, becoming one of the youngest directors ever.
After her playing career was tragically cut short by a stroke, Tania has had a successful international coaching career leading both the Australian and Netherlands teams. She is a leader, mentor, and legend of the sport.
This Biography has been written in consultation with Tania McLeish
Photo: Tania Mc Leish  – Photographer  Nadine Van De Wiele
Site: Baw Baw Sporting Walk of Fame
Located in Civic Park, Warragul, the Baw Baw Shire Sporting Walk of Fame was created in 1999 in recognition of the region's champion athletes.