Susan Alberti AC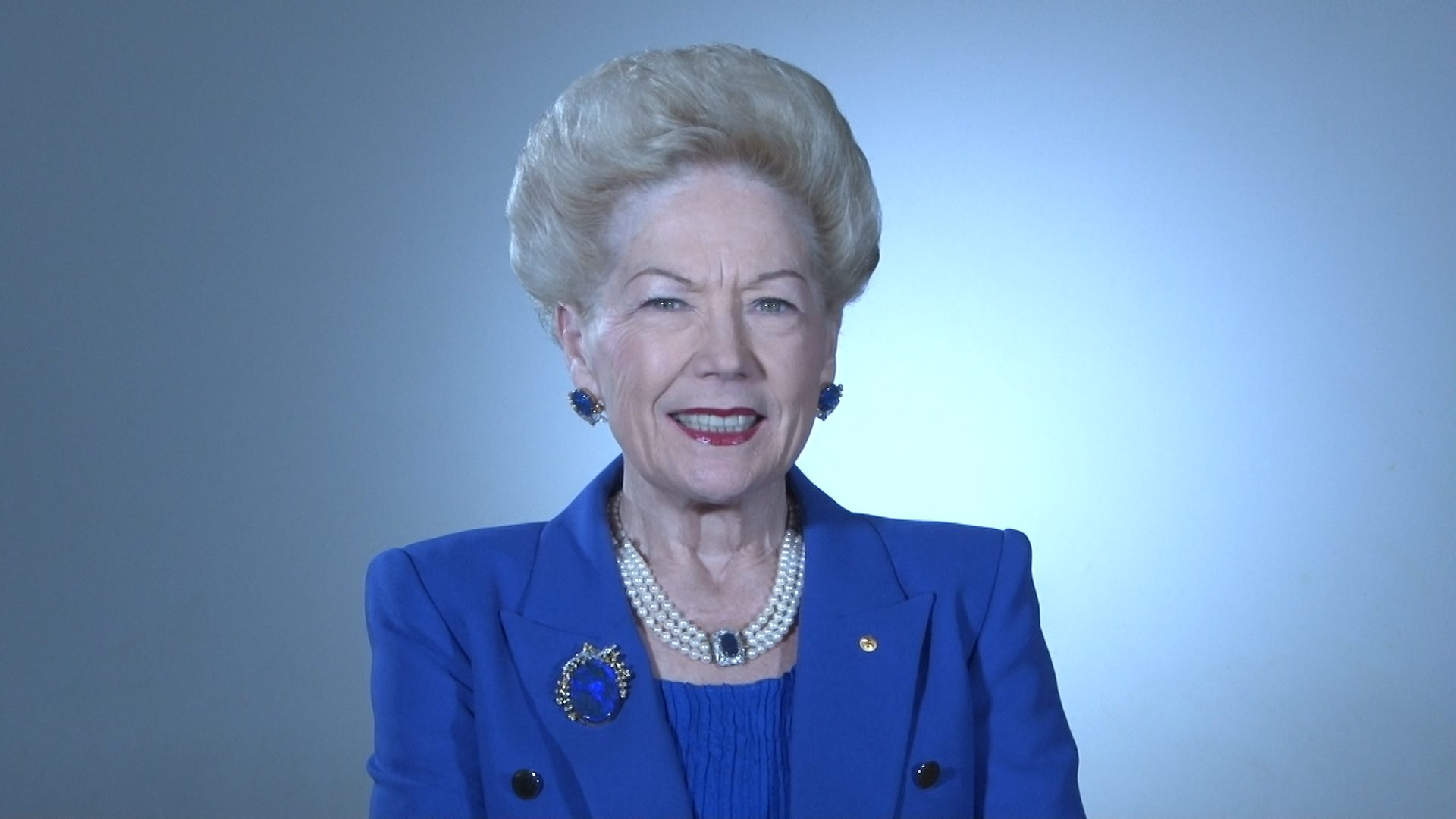 b. 1947
Businesswoman and Philanthropist
"I have a very never say die attitude, growing up I grew up in a very difficult surroundings, I grew up in public housing and I experienced what it is not to have and what other kids did have, but I was brought up with very strong values.

Most importantly, I think I was taught about caring about the person next to me, and giving back, even though I had very little to give back." [1]
Susan Alberti is a businesswoman and a philanthropist who has been a major supporter of medical research, education, and Australian Rules football.
Susan's support of medical research began following the diagnosis and subsequent death of her only child, Danielle. She recently established the Susan Alberti Medical Research Foundation, which has raised millions of dollars for medical research.
As a young girl, Susan loved Australian Rules football. She was devastated when she reached her teenage years and not allowed to play. Her passion for the game has never left her. Susan has been a key figure in the establishment of the AFL Women's league after many years of supporting the Victorian Women's Football League.
Susan served four terms on the Western Bulldogs Football Club Board. Along with president Peter Gordon, she was instrumental in saving the club from financial ruin in the 1990s. She stepped down as vice president after the Bulldogs' historic premiership win in 2016.
Susan Alberti has received many honours, including an honorary Doctor of Laws from Monash University in 2006 and an honorary Doctor of the University from Victoria University in 2016.
These honours recognise her outstanding service to the community through her philanthropy and advocacy for medical research, education, and sport.
She is a Member of the Order of Australia, an Officer of the Order of Australia, and a Companion of the Order of Australia. She was inducted into the Victorian Honour Roll of Women in 2014.
This Biography has been written in consultation with Susan Alberti AC
Site: Her Place Women's Museum is a not-for-profit organisation that honours and celebrates the social, civic and entrepreneurial achievements of all Australian women and their role in shaping our nation.
Photo:  Susan Alberti AC (2018) Film Still – Her Story, Her Place Women's Museum
Film: SUSAN ALBERTI – Her Place Women's Museum