Marisa Yeaman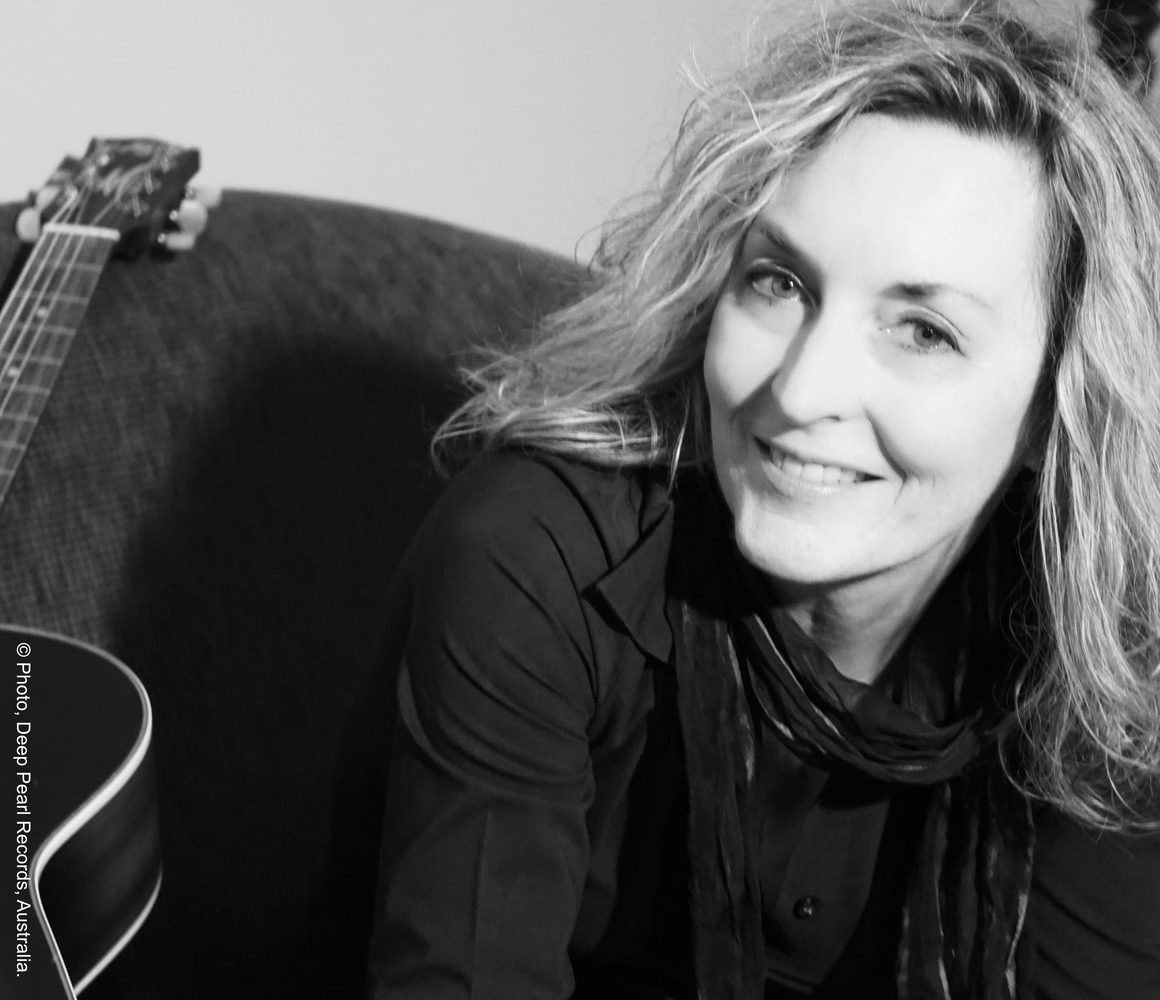 Speed roller skater, Musician, Songwriter, Author
""My dad and grandfather were both cyclists. Speed roller skating is very similar tactically. I raced throughout my teens, traveling again across Australia and then to Argentina for the world Championships (skating on the Australian team). I later went on to be a third generation cyclist" Marisa Yeaman
Marisa is an international standard speed skater who between 1980 to 1984 amassed an outstanding 11 Australian titles in speed roller skating.  It was her 1983 performance at the World Titles that saw her hit her strides becoming the 11th fastest Women Speed Skater.
But it was music that became an even bigger part of Marisa's life than sport.
Marisa fell in love with Latin America on her trip to Argentina for the world Speed Skate championships in 1983 – the people, sights, and sounds, but there was a darker reality happening in Argentina, and she found the atrocities of the dirty war unfathomable.
Marisa gravitated to human suffering and sorrow and desired to heal those wounds and give hope to feelings that are disillusioned by life's misgivings. She saw that music had the power to heal and nourish emotions, but Marisa was not content just being a music fan, she wanted to be active in making music and healing human wounds.
She began writing songs by converting her poetry into melodies. "I started with poetry, then I began to add music. I think the first song I ever finished was about John Lennon being killed. Writing my first song was like finding the keys to a magical new world."
"I come from a family who love art and music, so I'm lucky they understand my need to do what I do. I learned classical guitar from age 7 for a few years, so I learned to read basic music, but once I started to write, it came from some place deeper. I am largely a self-taught guitarist and I dabble with a number of other instruments."[1]
Marisa has written and self-produced three critically acclaimed albums which have all climbed the European Americana Charts. Her debut album Pure Motive (2006) found an audience across Western Europe, and her follow up album Roadmap Heart (2008) built upon that success.[2]
Marisa's music career has now spanned two decades, her music being folk-based lyrics with a sound skirting the fringes of blues, country, and even jazz, she has four albums, a book – Across that far horizon – The Yeaman family in Australia, and won America's Treblie Award for being one of the "Top 10 Most Overlooked Female Artists of 2006.
Find out more: https://marisayeaman.com/
Site: Baw Baw Sporting Walk of Fame
Located in Civic Park, Warragul, the Baw Baw Shire Sporting Walk of Fame was created in 1999 in recognition of the region's champion athletes.