Alice Pung OAM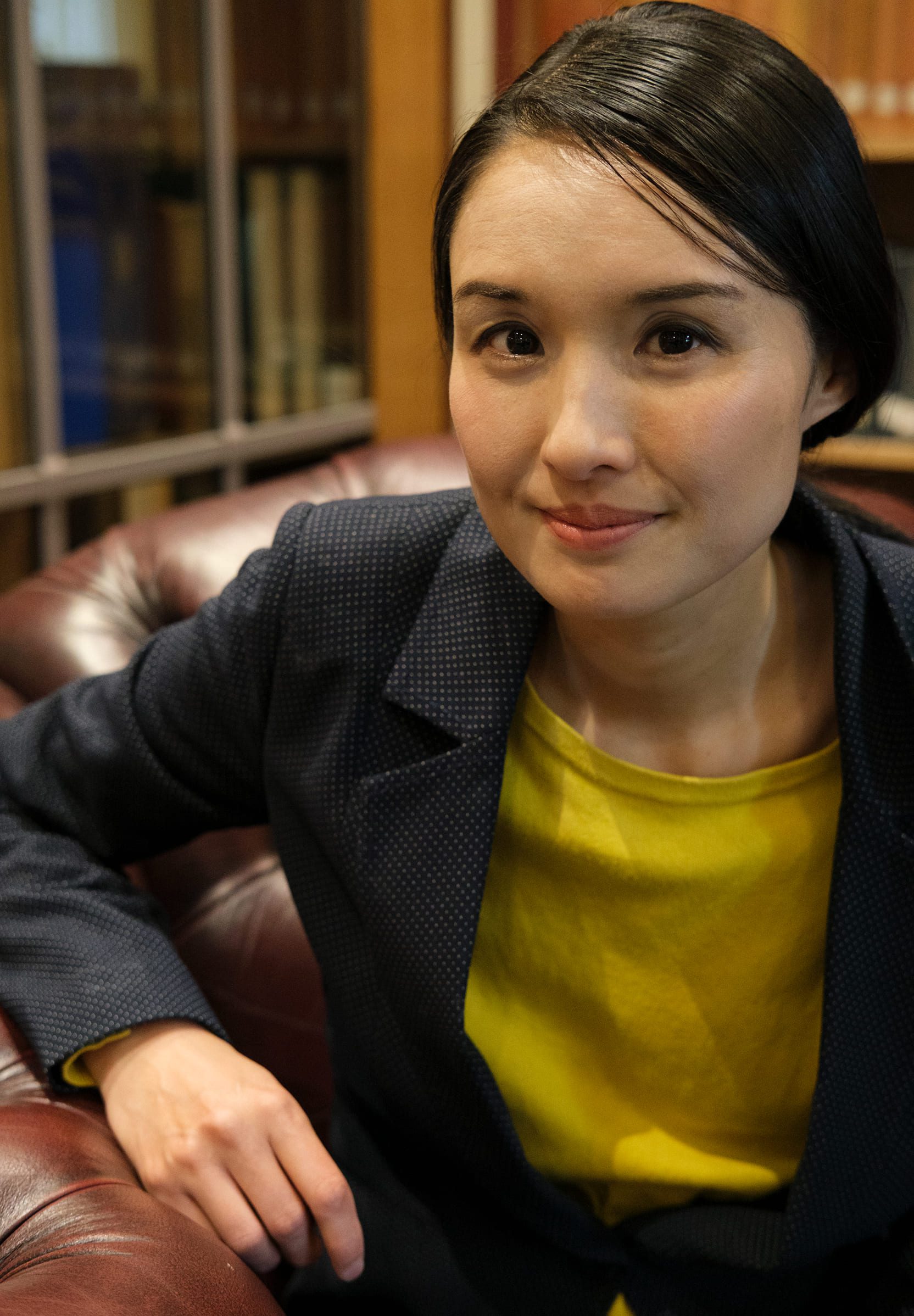 b. 1981
Best Selling Author
"I wasn't afraid of being alone, but I was afraid of what people would think about my solitary state. People, even well-intentioned people, were always trying to take away our quiet little successes and joys and replace them with big, overarching fears." [1]
Alice Pung is a bestselling writer whose work spans fiction, memoir, nonfiction, and children's fiction. A recurring theme of her work is the importance of acknowledging Asian Australians as part of Australia's national identity and her creative output is striking for her ability to communicate this to a broad readership of varying ages.
Pung was born in Footscray a month after her Chinese-Cambodian parents arrived in Australia. Her father was a survivor of the brutal Khmer Rouge regime, his experiences recounted by Pung in her award-winning book Her Father's Daughter.
Pung grew up in Footscray and Braybrook and works such as Unpolished Gem and Laurinda draw on her experiences. She was the editor of the pivotal collection Growing Up Asian in Australia and is also the author of the Marly series of books for children.
Pung has won numerous awards, including the Australian Book Industry Newcomer of the Year Award, the NSW Premier's Literary Awards Ethel Turner Prize for Young People's Literature, and the Western Australian Premier's Book Award for Non-Fiction. In 2022, Alice was awarded an Order of Australia Medal for her services to Australian Literature.
Her work has been translated into numerous languages, sold throughout the US, Asia and Europe, and taught in secondary schools and universities in Australia and abroad.
Pung is a practicing lawyer who currently works in the areas of pay equity and minimum wages.
This Biography has been written in consultation with Alice Pung
Photo:
Alice Pung ( 2022) photographer Yoshitomo Sonoda
Site:
Her Place Women's Museum is a not-for-profit organisation that honours and celebrates the social, civic and entrepreneurial achievements of all Australian women and their role in shaping our nation.
[1]Pung, A, Laurinda, Black Inc Books, 2014